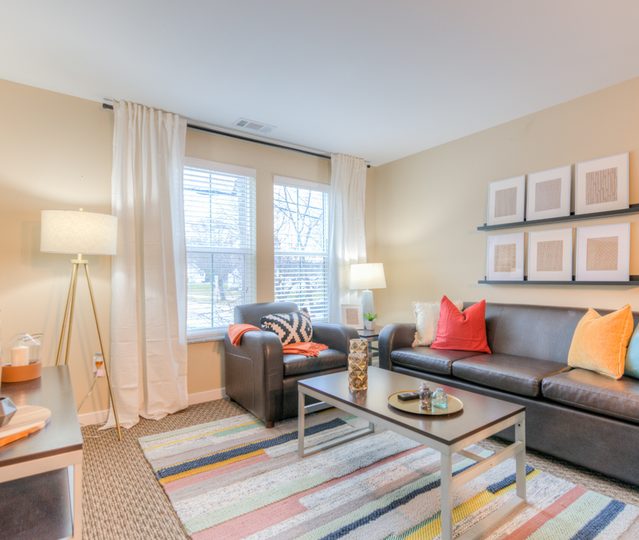 Valparaiso's Upscale Apartments for Professionals, VU staff & Grad Students
Upscale Apartments in Valparaiso | Your Home for Fresh & Modern Living
Uptown East Apartments | These  Apartments in Valparaiso offer you a fresh approach to modern living. Young professionals and students love living just minutes away from the downtown restaurants, Valpo Events, and cultural venues. Uptown East also overlooks the Valparaiso University campus-perfect for staff, discerning seniors, and graduate students that want more and expect more.
Uptown East offers spacious and comfortable apartments with easy access to the best that the city of Valparaiso and the University has to offer. Units boast top-of-the-line amenities, celebration & party spaces, state-of-the-art workout facilities, gaming rooms, pool tables, theatre rooms, study rooms, conference rooms, and all-inclusive furniture packages.
READ MORE
The Best Apartments in Valparaiso comes with this...
More and more people are talking about the active lifestyle enjoyed by Uptown's residents, but when you need a little time to yourself to study or entertain guests, you'll love the privacy of Uptown's living space. Each furnished room comes with a private kitchen, bath, and walk-in closet.
With flexible option packages, including our popular utility package, and several floor plans, Uptown East puts you right where you want to be!
Discover the best choice for healthy and modern living. The best place to live for people that want to live near downtown and off- campus living near Valpo University.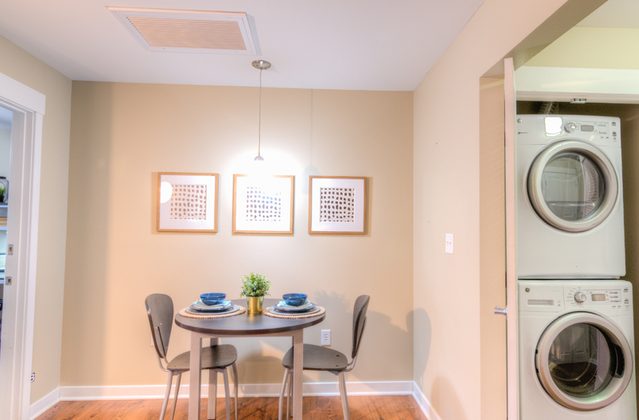 VALPARAISO APARTMENTS WITH LUXURIOUS AMENITIES
stylish amenities
24-Hour Arcade Room
24-Hour Clubhouse
Easy Commute to Chicago
Steps to Campus
On-site Shops & Cafes
ALL AMENITIES
THOUGHTFULLY DESIGNED
floor plans you will love
Stylish Apartments in Valparaiso
Uptown East Apartment delivers comfortable living in one, two, and three-bedroom apartments in Valparaiso that are located just minutes from Valpo's Central Park Amphitheatre. Catering to all lifestyles and living situations, these beautiful homes deliver spacious and well-lit interiors in conjunction with premium materials and finishes and a truly modern style.
BROWSE PLANS
Contact us to learn how you can experience Valpo's best choice for apartment living.