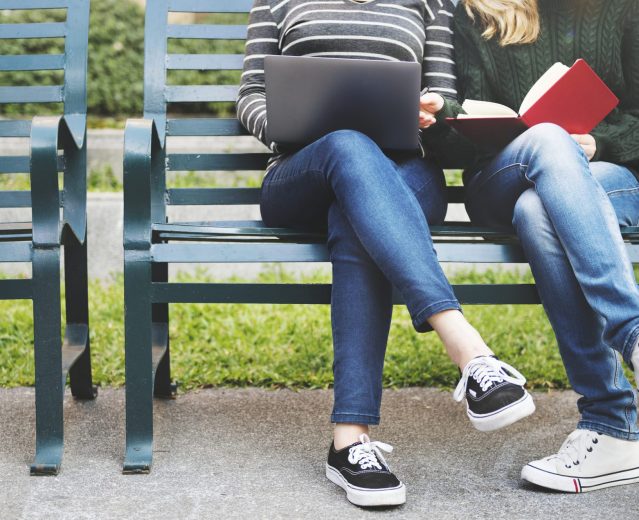 Luxurious Apartments for Rent in Valparaiso
Uptown East Apartments
For people searching for luxurious Apartments for Rent in Valparaiso IN, you'll love Uptown East!
Uptown East offers fully furnished 1, 2, and 3-bedroom apartments located directly across from VU's campus. The spacious and well-lit apartments are furnished with fresh & modern kitchens, baths, and all-inclusive appliances & furniture.
Location, location, location. Located minutes from Valpo's Historic District and directly across Valparaiso University's campus, these modern apartments for rent are adjacent to restaurants, grocers, and retail.
From Cozy Studio Apartments to Spacious 3-Bedroom...Luxury has Options
Uptown East has plans to fit your unique requirements. From a cozy studio apartment with fresh, upscale amenities to a spacious 3-bedroom apartment, Uptown East is the place for active renters that expect more.  If you're looking for real value with an extraordinary experience… just keep reading!
Imagine having it all. A comfortable home, luxurious amenities, privacy, and proximity to remarkable restaurants & live music. It all comes with living in Valpo's downtown community!
Uptown East is more than a place to reside; it's an experience. If you're looking for Valparaiso's best location to rent…. you're in the right place!
APPLY NOW
Valpo's Best Apartments to Rent come with a Remarkable Location!
Uptown East is more than Downtown Valparaiso's upscale apartment for rent; it overlooks Valparaiso University's gorgeous private campus. Everything seems to be close to home when you're living in Uptown East's magnificent towers.
Of course, everyone wants to live in Valpo's Award-Winning Historic District. With festivals and events year-round, it's the place to be!
It's all about culture and community. Maybe that's why the Valpo Restaurant Group welcomes Uptown's community as a member of its famed group. The Chefs enjoyed collaborating with UE on so many events, they even include Uptown on their website. In fact, Uptown and the Valpo Restaurants teamed up and raised $31,101 in a single night to fight hunger! We believe our residence and staff are pretty special people….and they can prove it.
At Uptown East, we not only work hard, but we also play hard. Residents enjoy year-round fun and top-of-the-line amenities, restriction-less celebration/party spaces, state-of-the-art workout facilities, gaming rooms, pool tables, and all-inclusive furniture packages. Uptown East is ideal for active renters!
BROWSE PLANS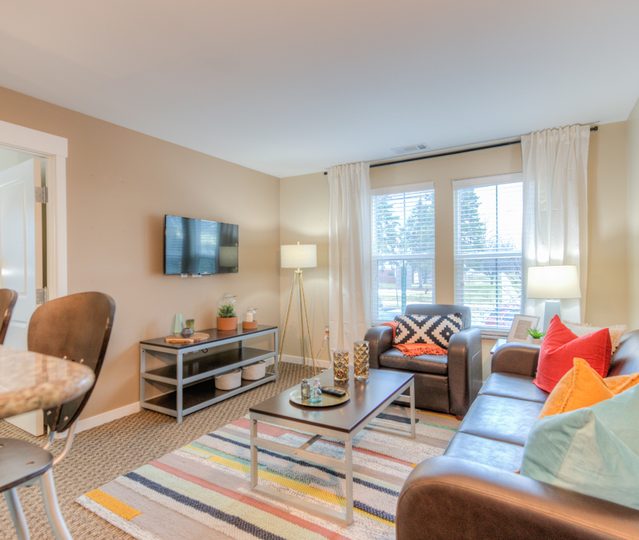 The Best Housing for Rent need this!
Today's young professional expects more than just an apartment for rent. They want it all and won't settle. For these discerning renters, Uptown is uniquely qualified to please. Furnished rooms and a private kitchen, with a bath and walk-in closet.
Wind down with a game of pool, enjoy a cup of coffee in the lounge, blow off some steam at the on-site gym, or just hang out with friends & neighbors. The refreshed Uptown East is for people that want more!
Uptown East is also located conveniently within walking distance to Valpo's historic downtown with its award-winning restaurants. Imagine outdoor dining with friends, capturing a live music performance, or attending the weekly events and festivals. Just east of Uptown East is Valpo's corridor of national retail and restaurant chains. Spend less time getting there and more time living the experience!
The Safe Choice for Chicago Commuters that want Luxury & Value!
While these apartments for rent might seem like upscale living in Chicago's River North, luxury comes with the value you've come to expect in the Vale of Paradise. Just stop by for a tour and discover the values and unbeatable price of our packages.
With close proximity to highways, a non-stop bus to Chicago's Loop & train line, and a private airport one mile away, more and more young professionals are finding that Uptown East is perfect for Chicago commuters.
From discerning staff and students to young professionals. Uptown East holds Valparaiso's most remarkable apartments for rent!
Uptown East is more than the Best Apartment to Rent...it's also the Best Place to Visit!
Uptown East isn't for everyone. It's not the cheapest place to live. It's not for the minimalist. It's for people that want more and expect more. When measured up, Uptown East offers real value.
We think you'll agree when it comes to housing costs in Valparaiso, and you compare the bang for the buck… Uptown East is more than the best apartment to rent… it's also the best place to visit!
Contact us to learn how you can experience Valpo's best choice for apartment living.