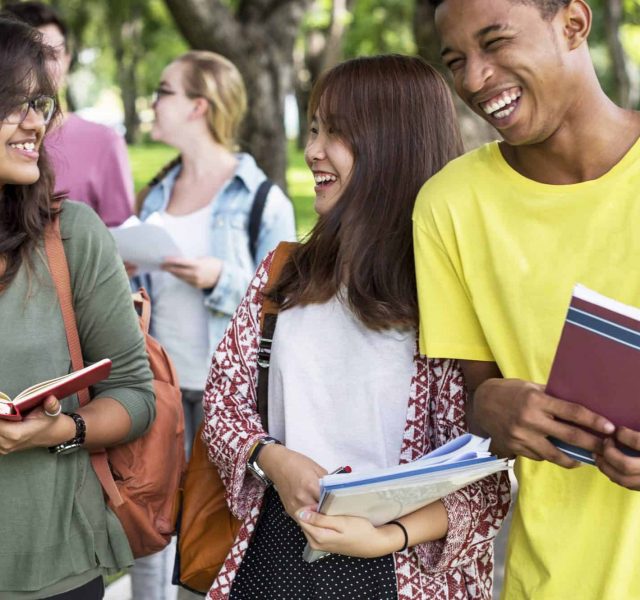 Location | Best Places to Rent in Valparaiso
Uptown East Puts You Right Where You Want to Be!
Overlooking Valparaiso University's scenic campus and Valpo's Historic Downtown District, Uptown East is uniquely positioned to be called one of the best places to rent in Valparaiso. While on-premises amenities keep residents socially & physically active, UE's active community has easy access to shopping, restaurants, and entertainment. And for commuters, it's only 50 minutes away from Chicago's Loop! There's even a bus that can pick up residents from Uptown for Chicago commuters. (Chicago Dash)
Everything is close when you live in Valparaiso's best place to rent. Our community enjoys year-round culture and entertainment, from VU Basketball games to the world-class culture at the Brauer Museum of Art. Catch a free concert at Valpo's Central Park Amphitheatre, ice-skate under city lights at the Pavilion, or share a glass of fine wine with friends at any one of the outdoor dining spaces in our award-winning downtown. Everyone wants to live near the downtown. When you live at Uptown East….you're living it!
UE is more than the Best Location: It's Part of a Great Community
The famed Valpo Restaurant Group is considered by many to be the centerpiece of Valparaiso's award-winning city.
With international cuisine, live music, and endless options for outdoor dining, everyone wants to live in Valpo's downtown.
Uniquely positioned on the east side of Valpo's Downtown, Uptown East Apartments is a scenic walk to year-round fun and entertainment.
Valpo's Best Apartment for things to do!
Our residents also enjoy a special relationship with the Valpo Restaurant Group. It started with our staff's desire to offer Uptown residents an endless list of things to do.
An active renter wants the best amenities, but also year-round things to do.
Uptown began sponsoring Valpo Restaurant events and soon the UE staff was working shoulder-to-shoulder with the chefs. As a valued partner, the Valpo Restaurant Association welcomed Uptown East to become an associate member of their group.
When you live in Uptown East, you are a valued member of the Valparaiso community.
Uptown Renters enjoy VIP status to Year-Round Culinary & Cultural Event
Each month on the 1st Thursday, Valpo's Restaurants offer $7 food & drink specials to the Vale of Paradise. People from all over Northwest Indiana flock to Valpo for this tradition.
But as a member of the Valpo Restaurants, Uptown East participates in the 1st Thursday tradition by serving residents complimentary offerings from one of the Valpo Restaurants. Each month, we choose a different cuisine to serve. It's how we show our love and appreciation for our residents. Uptown's outdoor patio has become so popular, it was featured in the nation's top-ranking blog, Guide to Outdoor Dining.
Imagine living within walking distance of outdoor dining, pub crawls, live concerts, ice-skating and free outdoor movies in Central Park. You'll also love all the Uptown-sponsored events, including the Seafood Fest, Adult Trick Or Treat, Christmas Events and more.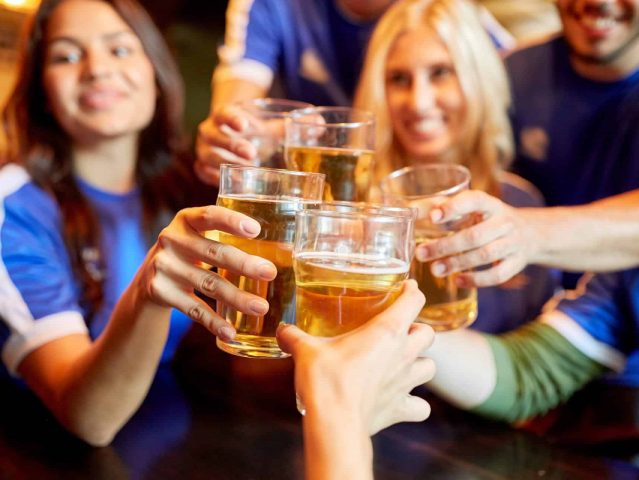 Uptown East is significant to Valpo's wonderful community. Everything we do is better when Uptown's staff and residents are part of it. — Carlos Rivero (Valpo Restaurants President)
Uptown East Helped Organize a Restaurant Initiative That Raised $31,101 for Hilltop Pantry
While UE has been an ever-present contributor to each restaurant event, they recently helped take the lead in organizing an event that raised $31,101 in one night, with over 2,500 pounds of food for Valpo's Hilltop Pantry!
Uptown's setting is more than just an apartment with the best location. It's the apartment with the best community. Uptown's special relationship with the community was featured in the recent article, Uptown Helps make Valpo Community Best Place to Live.  Just behold what you'll have to choose from!
Contact us to learn how you can experience Valpo's best choice for apartment living.